The lack of infrastructure in developing countries is more than just an inconvenience. For the poor, it is a daily hardship that translates into reduced access to basics like healthcare. World Children's Fund has provided financial support around the globe for the construction and operational costs of medical clinics in countries like the Philippines, Uganda, Kenya, Liberia, and South-Sudan.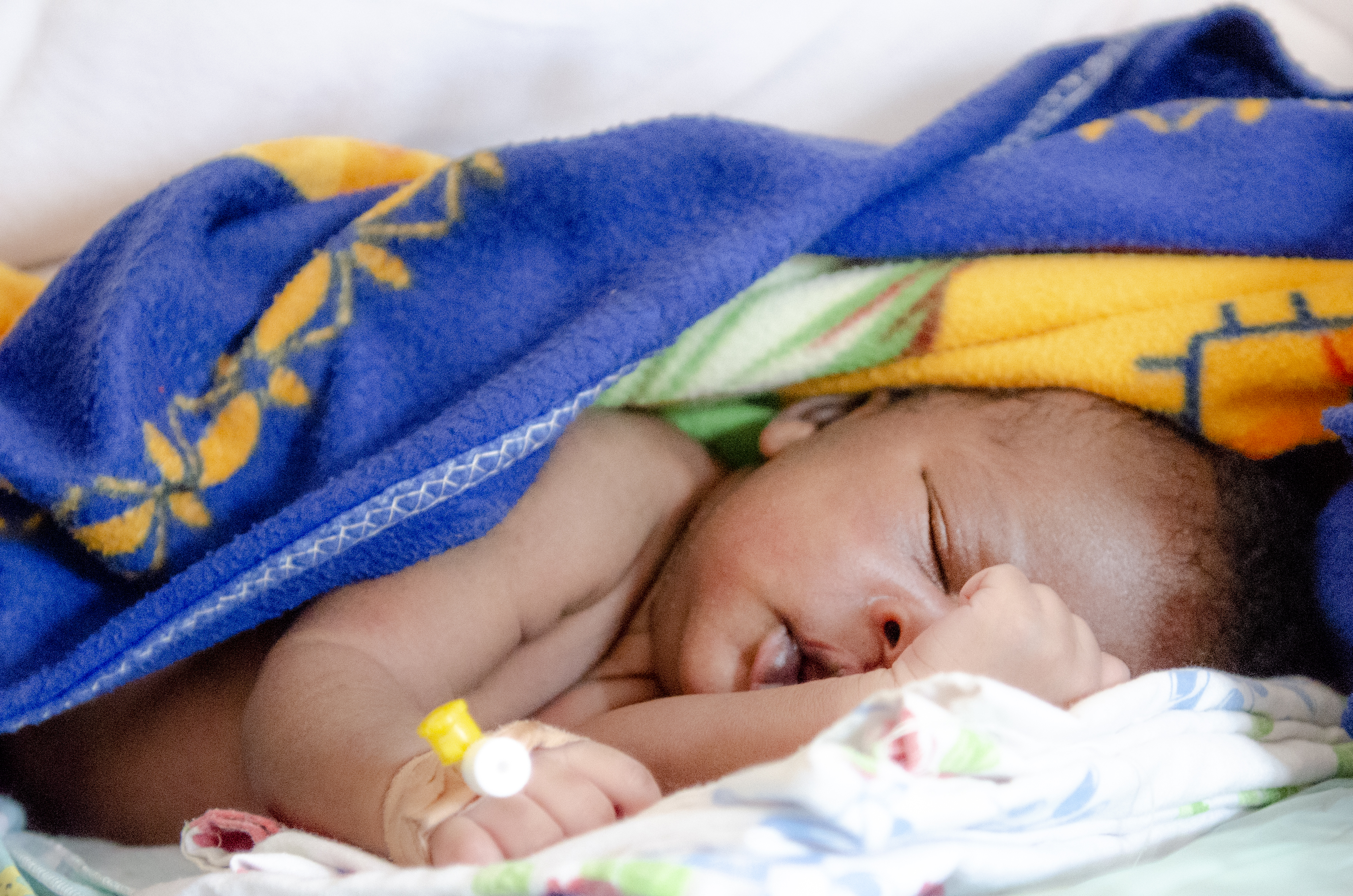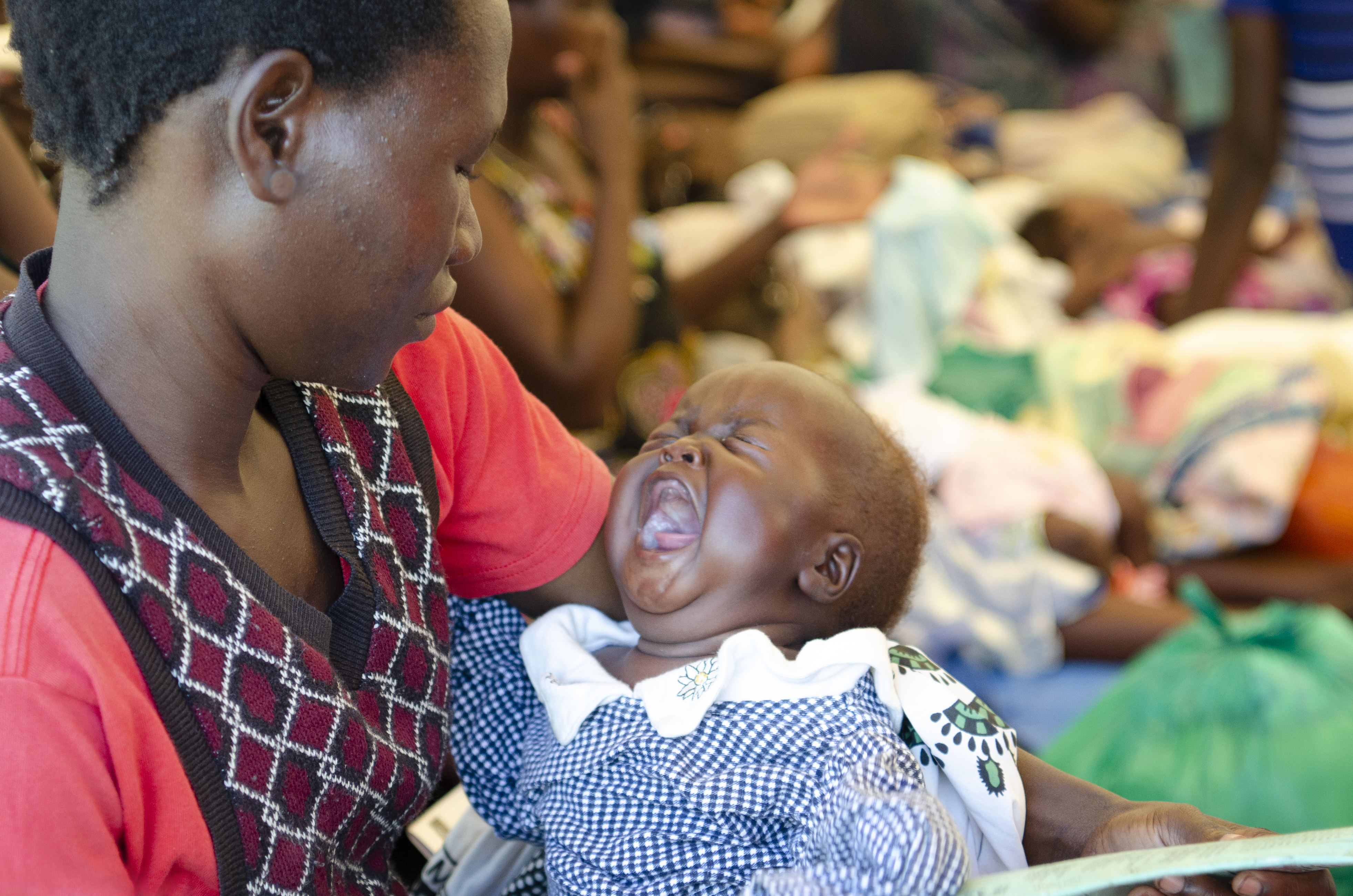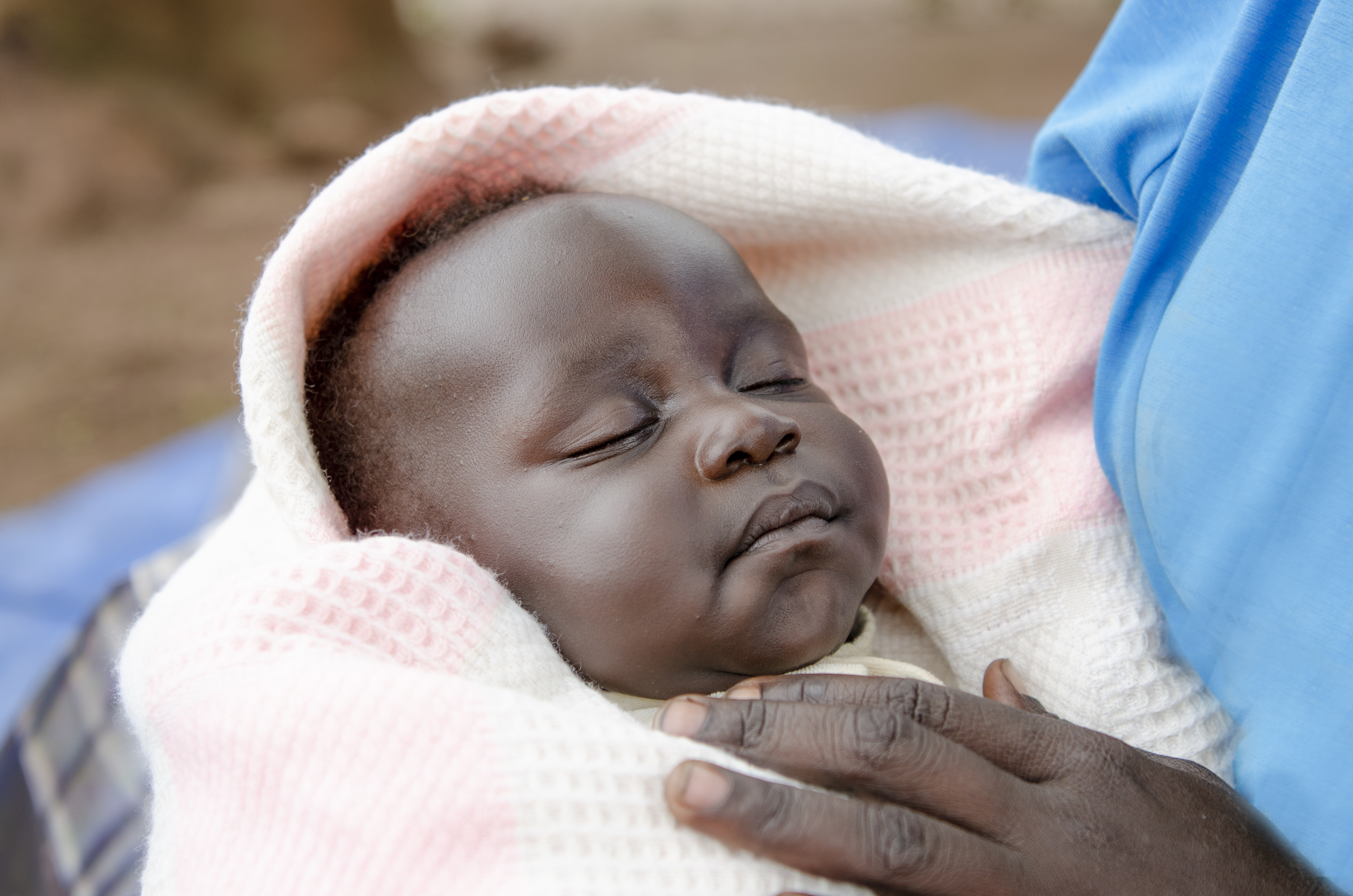 In Liberia, a country where most mothers give birth without medical assistance, WCF sponsored the construction and on-going operations of a pre-natal clinic, a well-baby clinic and a birthing center.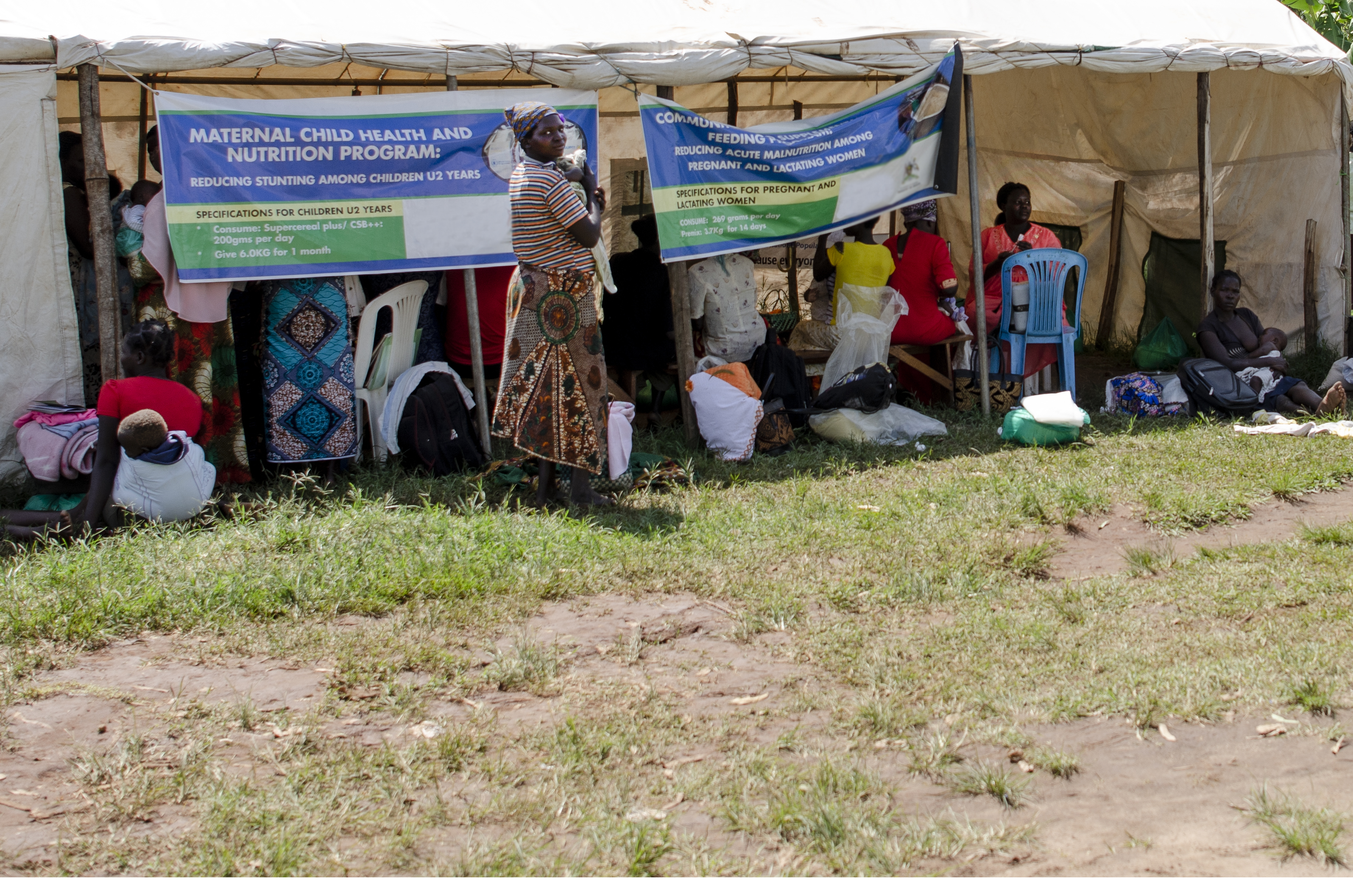 In response to the tremendous need in Nairobi, Kenya, World Children's Fund paid for the construction and supported the on-going operating costs of a medical clinic located in the outskirts of Nairobi in the suburb of Langata. Further project expansion included the addition of a lab, which because of the services available increased patient count dramatically. The clinic provides free testing, health care and pharmaceutical dispensary services to poor villagers from the surrounding community and to several hundred orphans and vulnerable children who live adjacent to the clinic.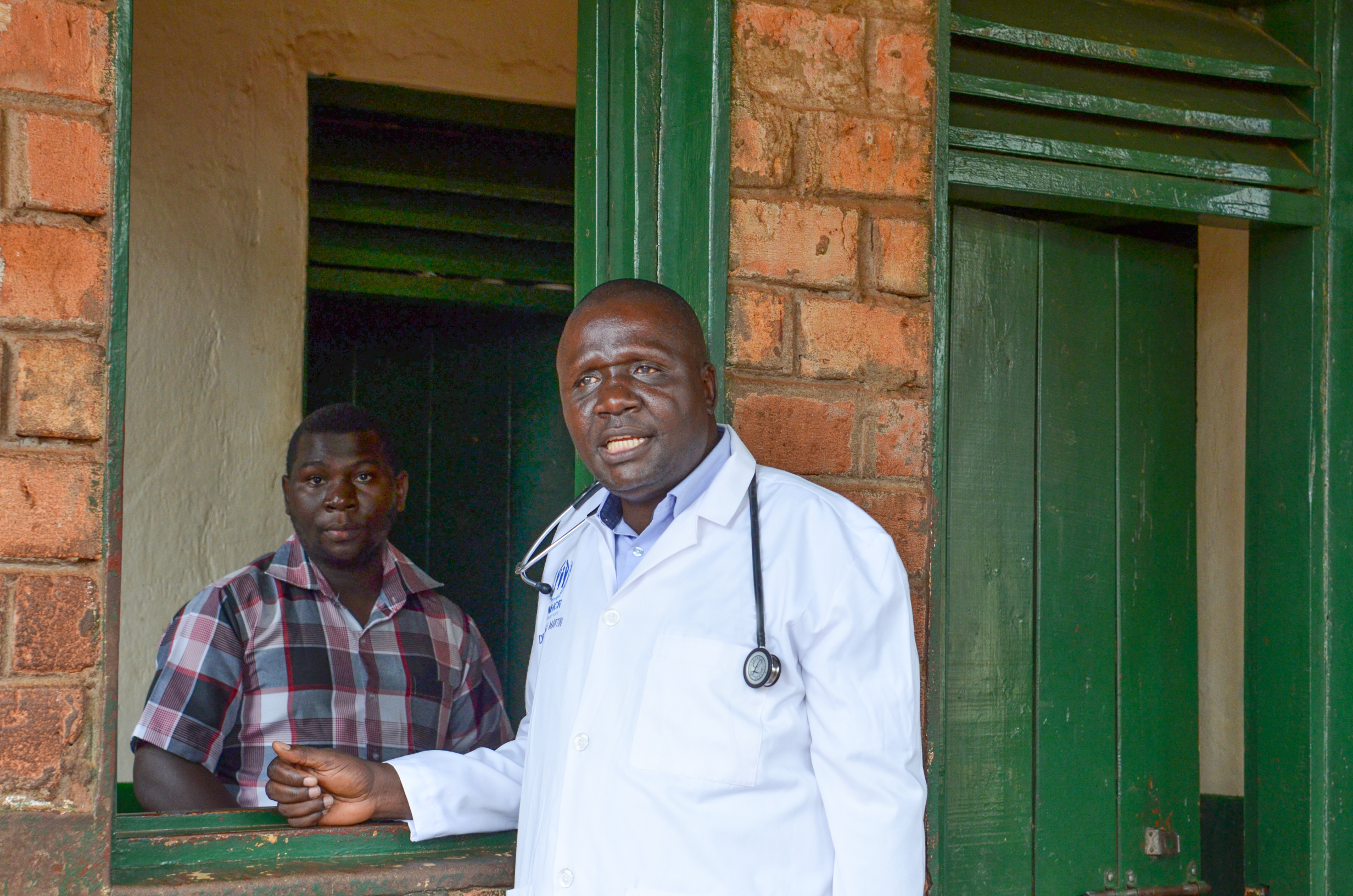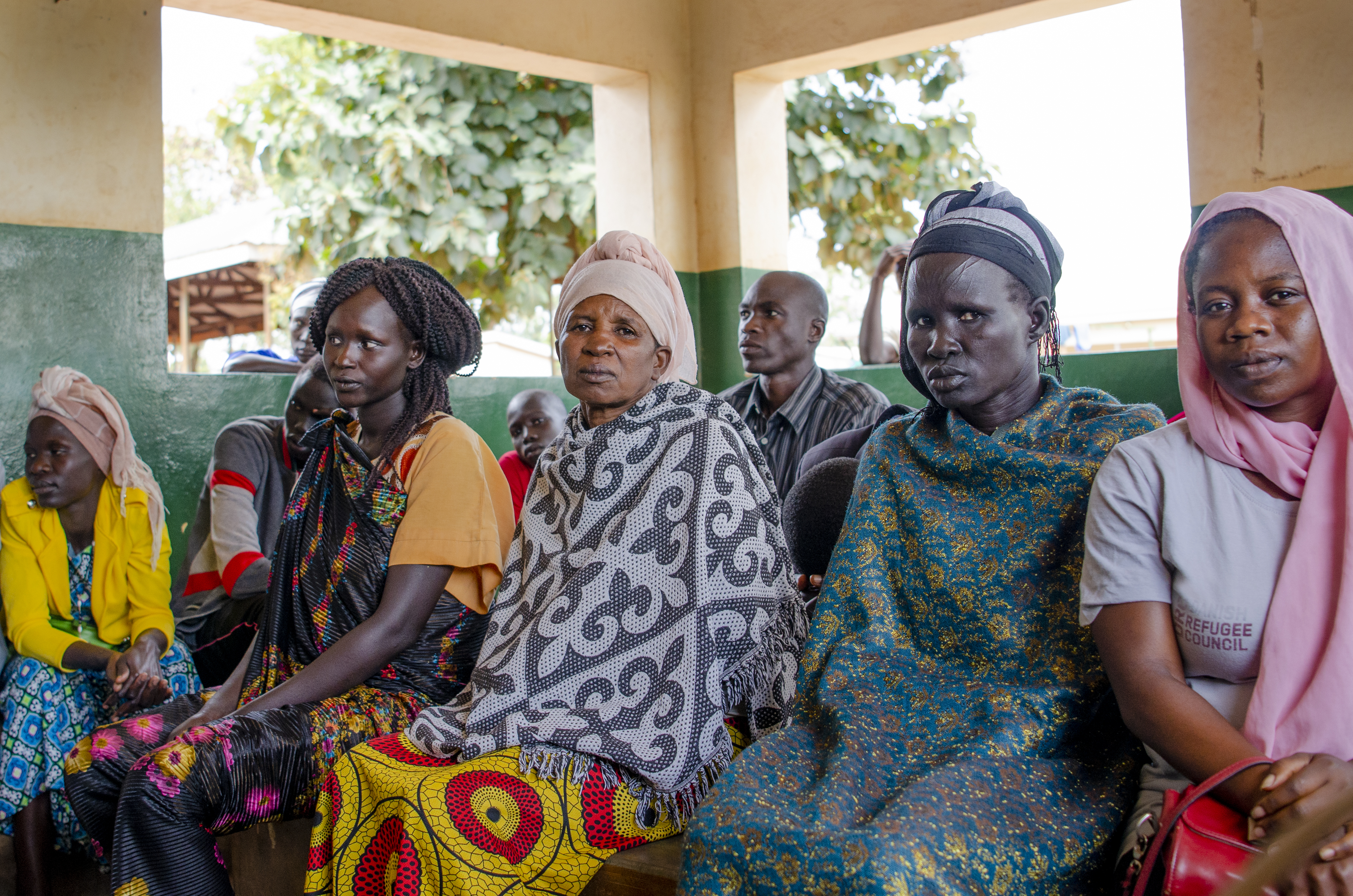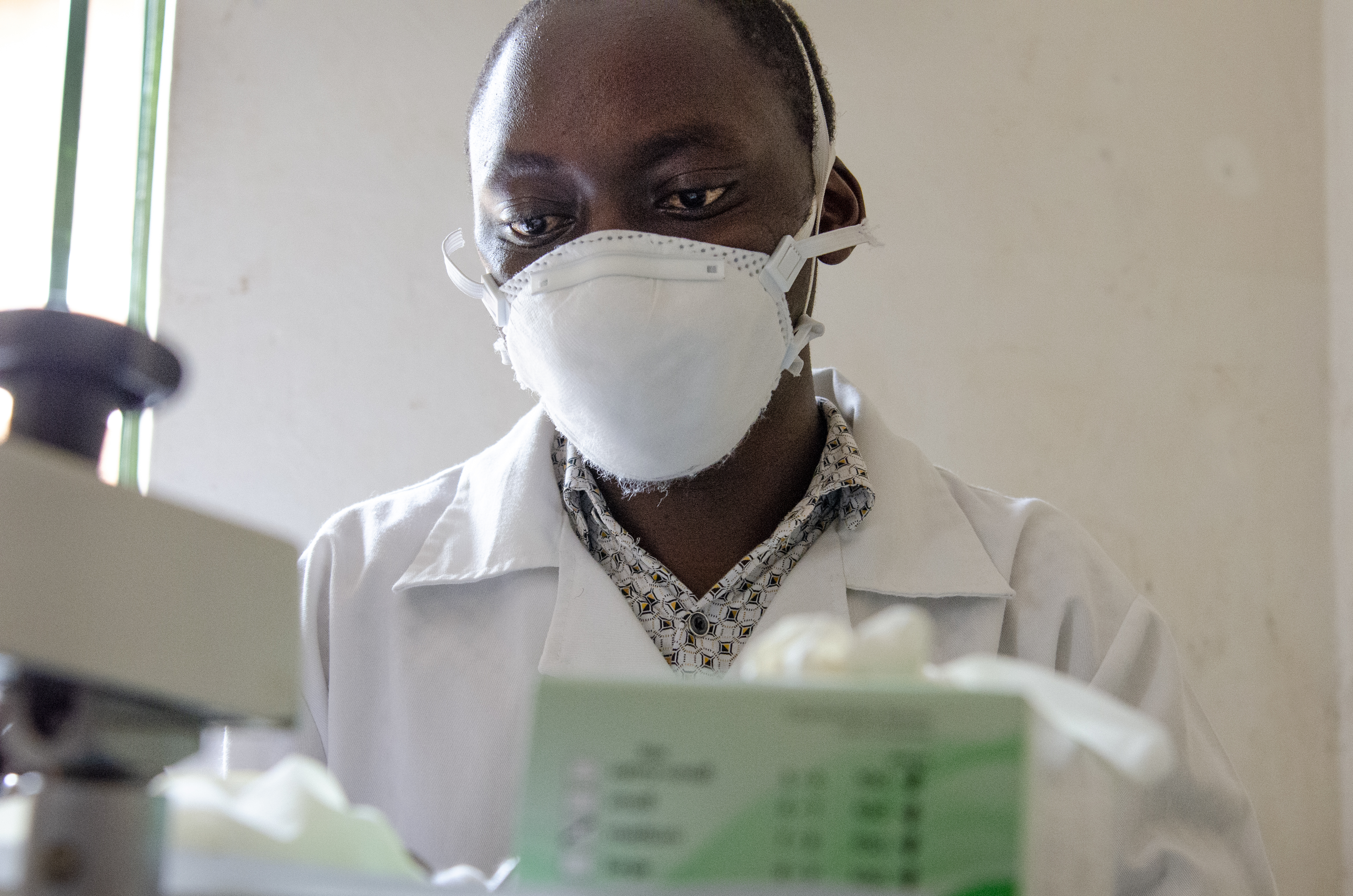 On a typical day, the waiting room in the clinic is filled with mothers and their babies. Many of the mothers and other patients walk several kilometers to see a doctor. The clinic treats common ailments like coughs, colds, respiratory illnesses, malaria, pneumonia, and skin diseases and provides poor communities much needed care and lab services.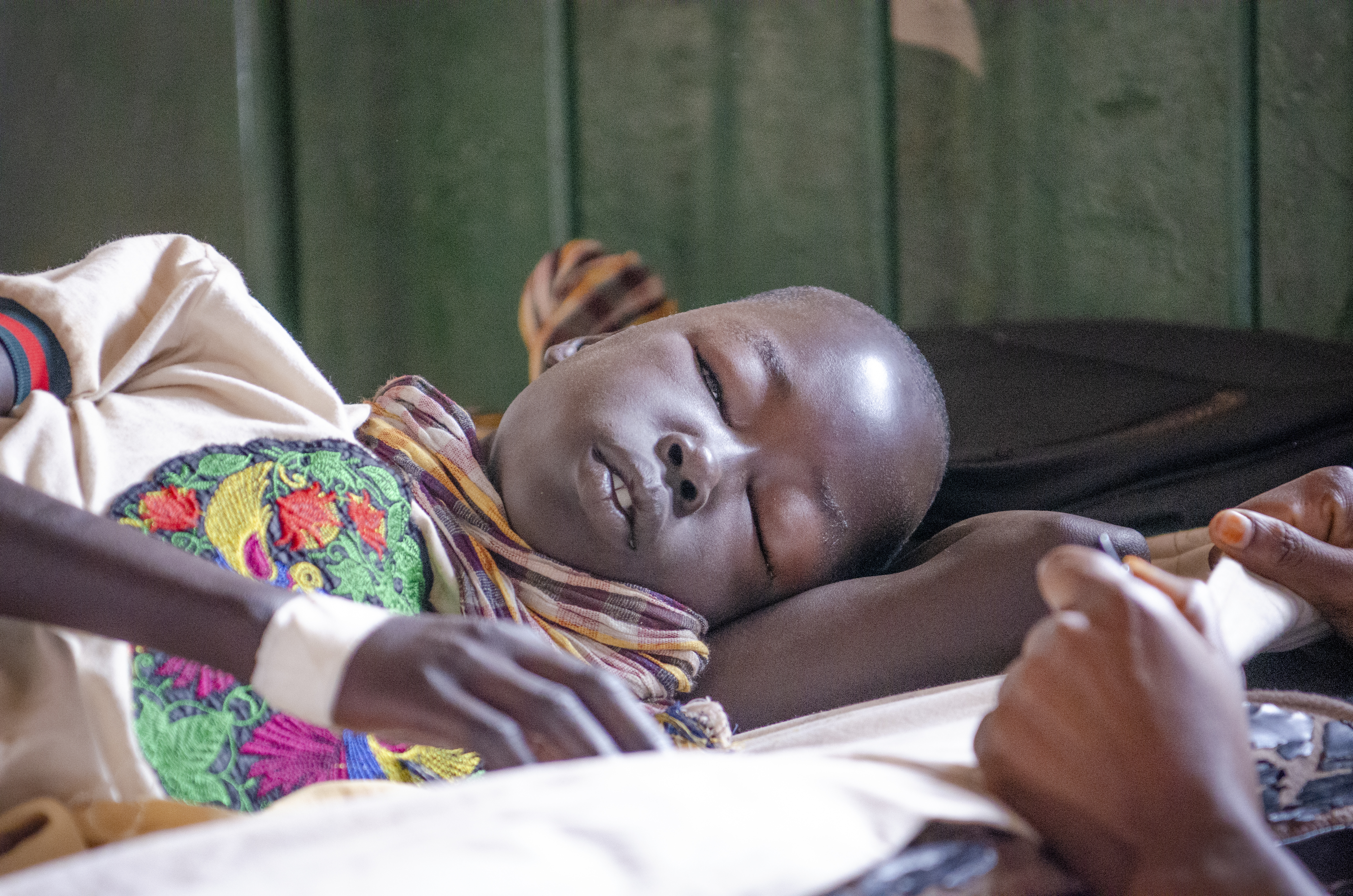 WCF has also financially supported on-going operations for the orphanage adjacent to the clinic, which includes overhead for the campus operations. The compound is a vast juxtaposition from living conditions in urban and congested Nairobi. It is peaceful and filled with shade trees. It is full of joy, play areas and swings. The orphans and vulnerable children living at the center have access to education in a primary school on campus. They also thrive because of the daily nutritional meals, nearby medical treatment and the love of the house "mums" who care for them each day.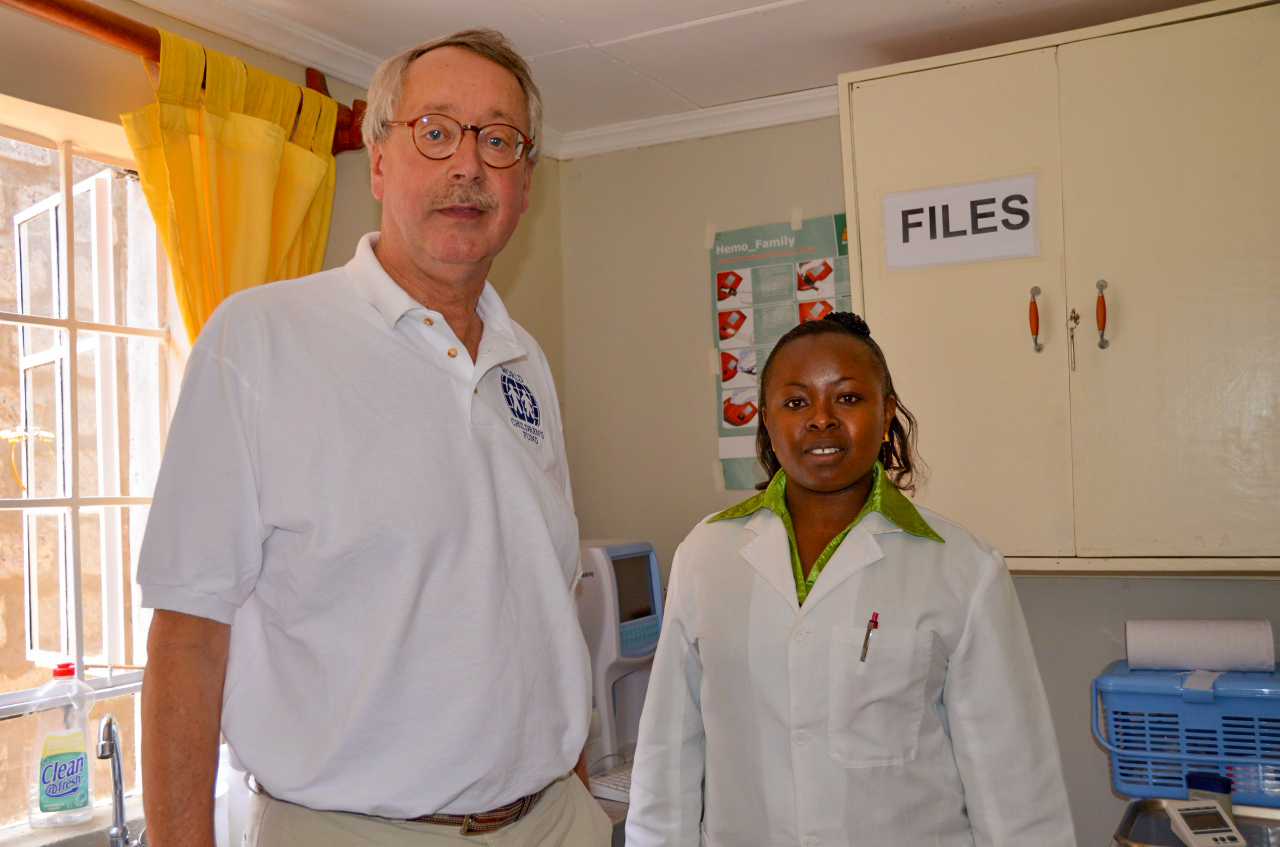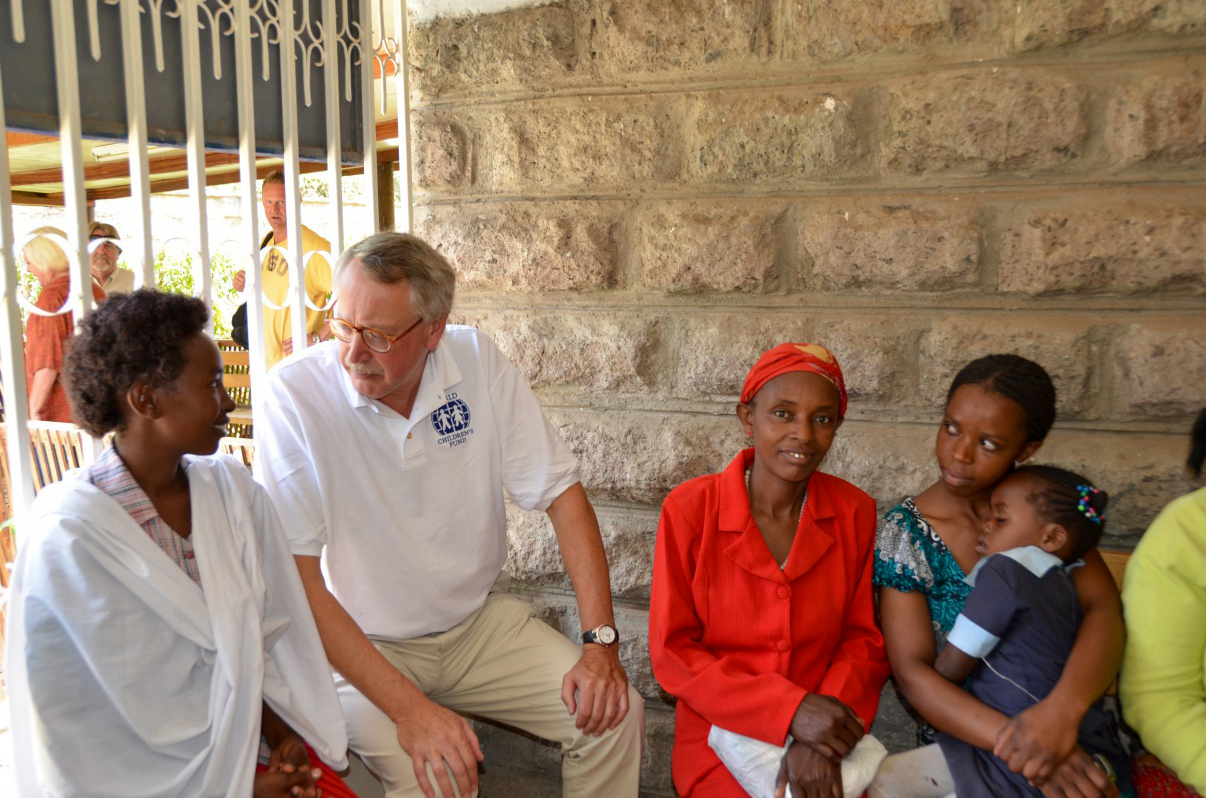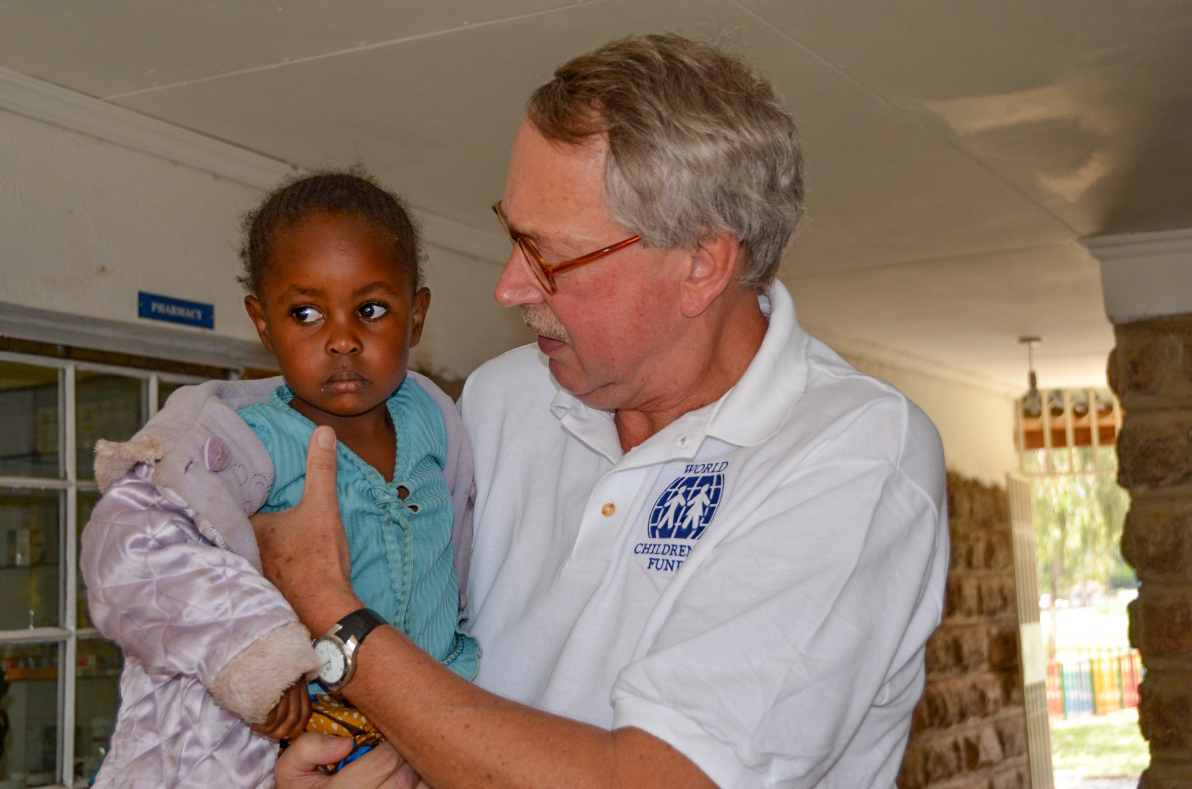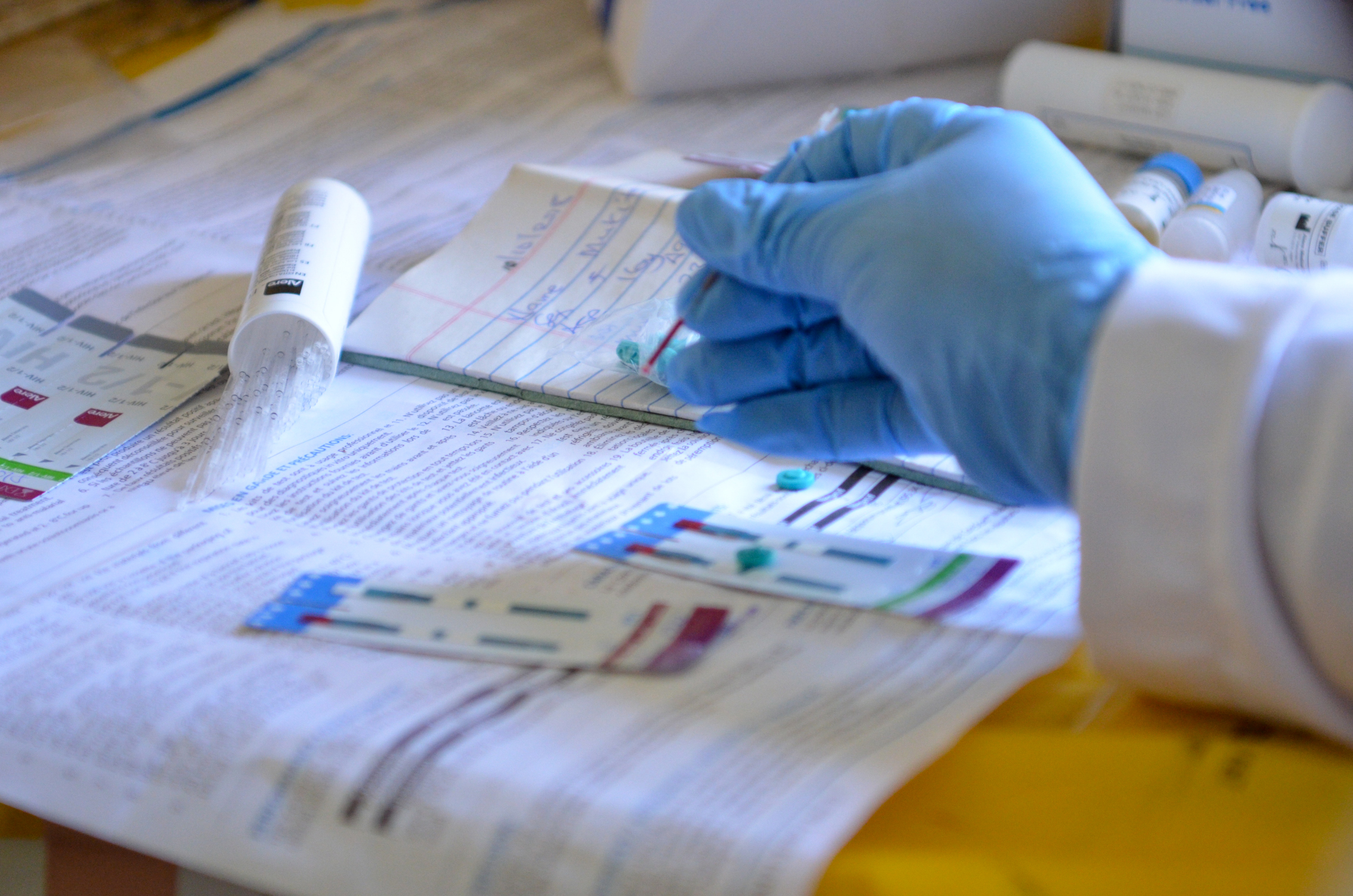 Because of committed partners and donors like you, impoverished children and families do not need to die from preventable and treatable diseases. Your investment in infrastructure and health services is saving lives. At WCF, we are inspired by projects and programs that build stronger communities and bring hope to struggling villages and people.