World Children Fund has fed more than 2000 hungry children a day living in some of Kenya's largest, most notorious settlements and impoverished areas including Kibera, Makindu, Garissa and Kambi Teso. An estimated 60 percent of Nairobi's population lives packed together in unplanned, underserved, densely populated settlements. These settlements are filled with sprawling small structures constructed from mud and corrugated metal. These urban settlements are notable for their lack of access to clean water, sanitation, and adequate housing. Families and children live without electricity or piped water. They use shared pit latrines or open areas and have no solid waste collection services.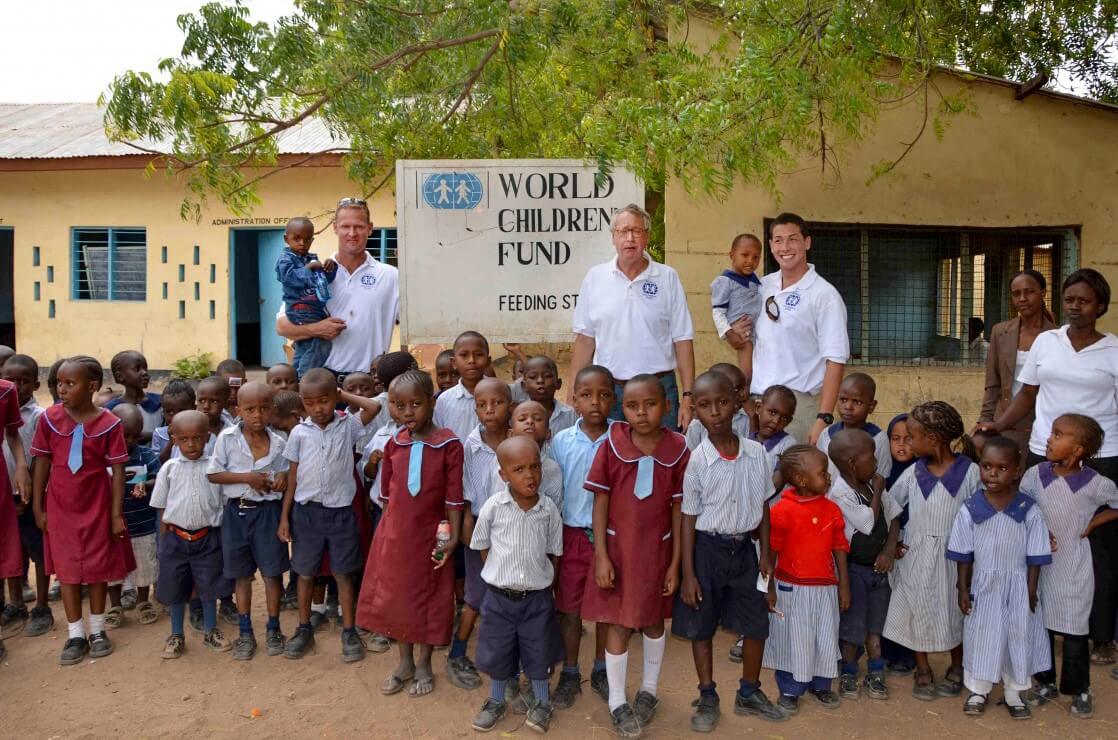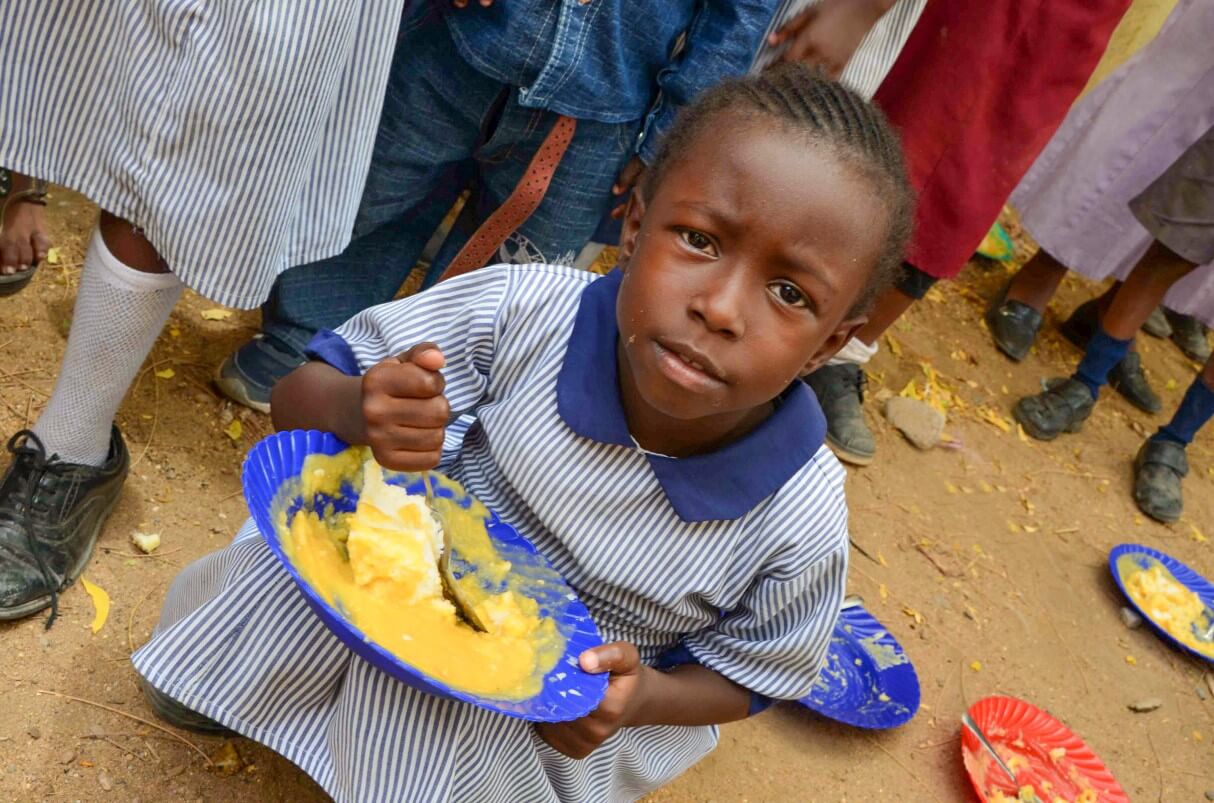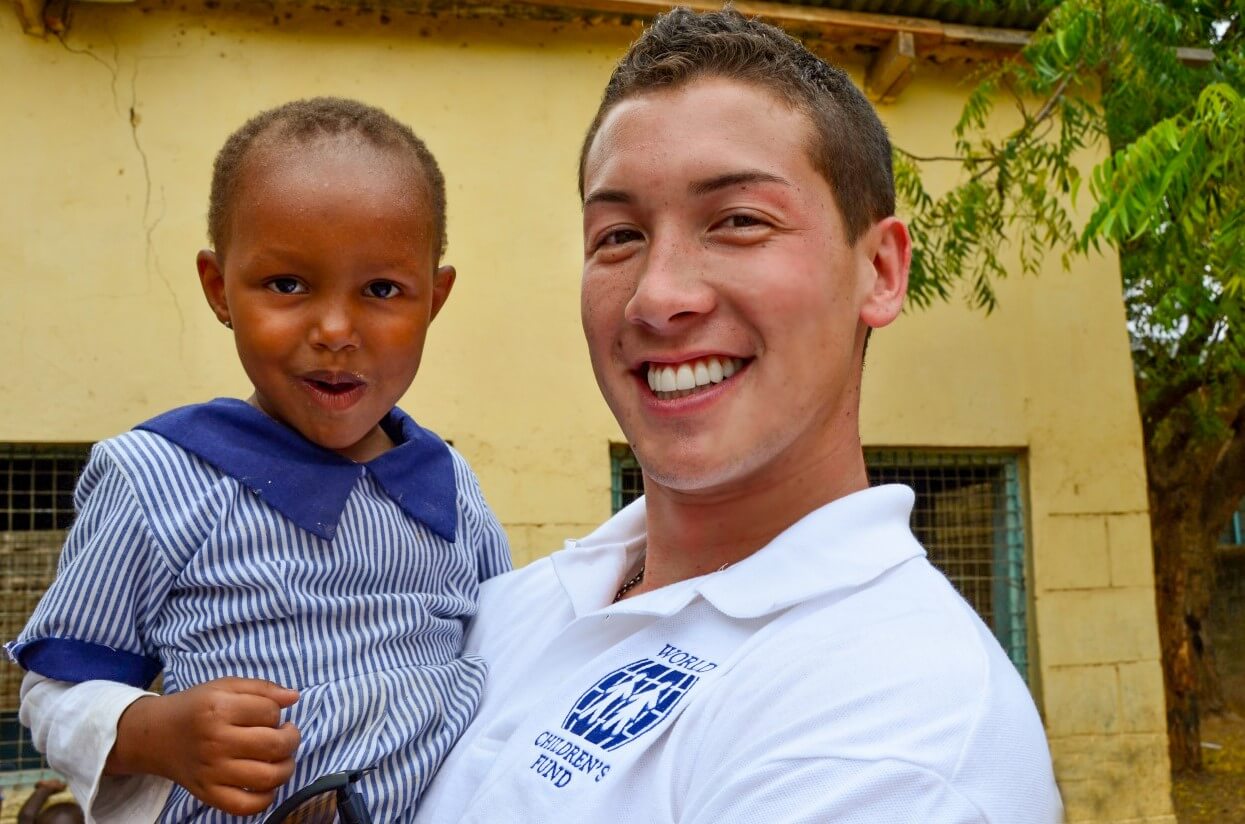 These areas are rife with typhoid, cholera, malaria, sickness, disease and crime. The children live without flora or fauna. The maze of shanty's, uncollected garbage and waste leave little space for gardens, green trees or safe and clean play areas for children. In Kibera alone, more than a quarter of a million people are stacked in just two square kilometers. WCF feeding programs serve hot and nutritious meals to hungry children living in these neglected and underserved areas. For many of the children in these programs, it is their only meal of the day.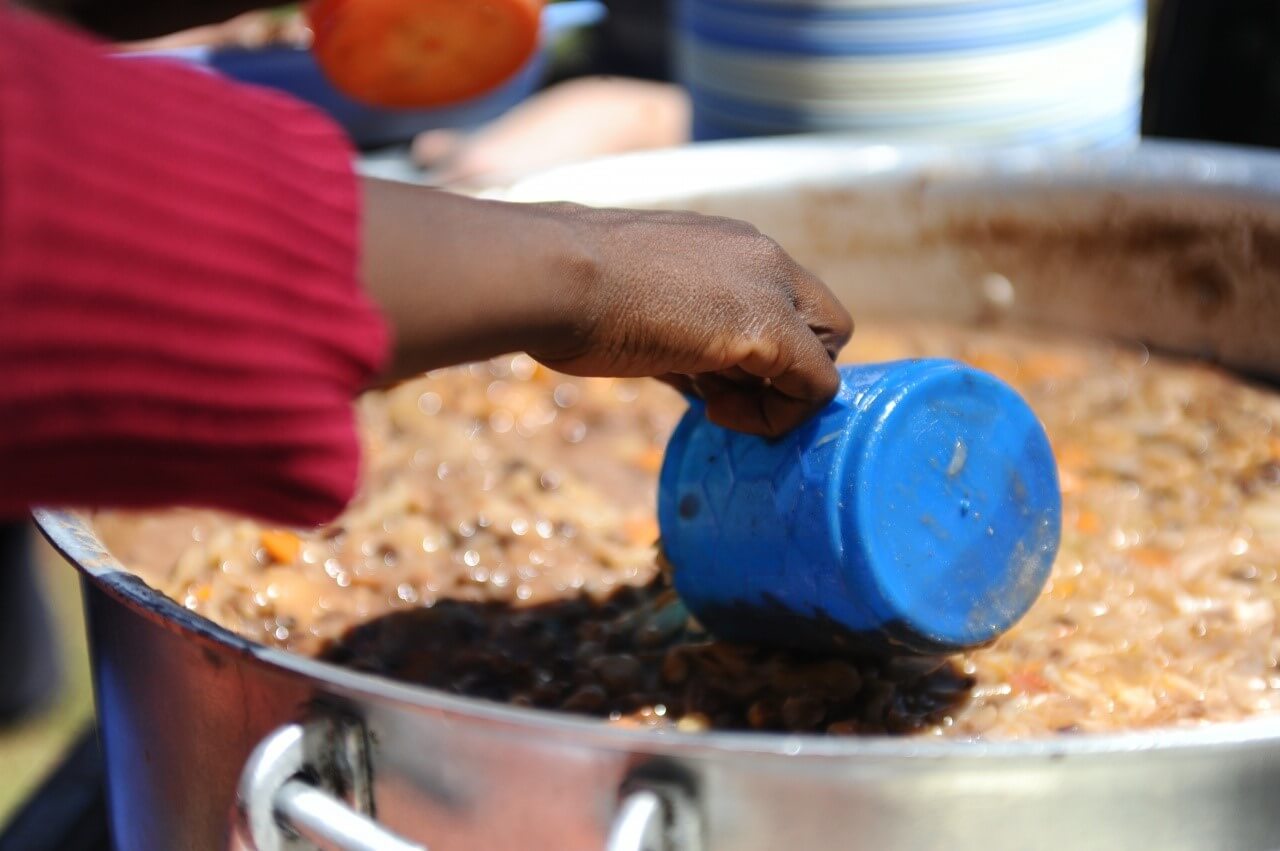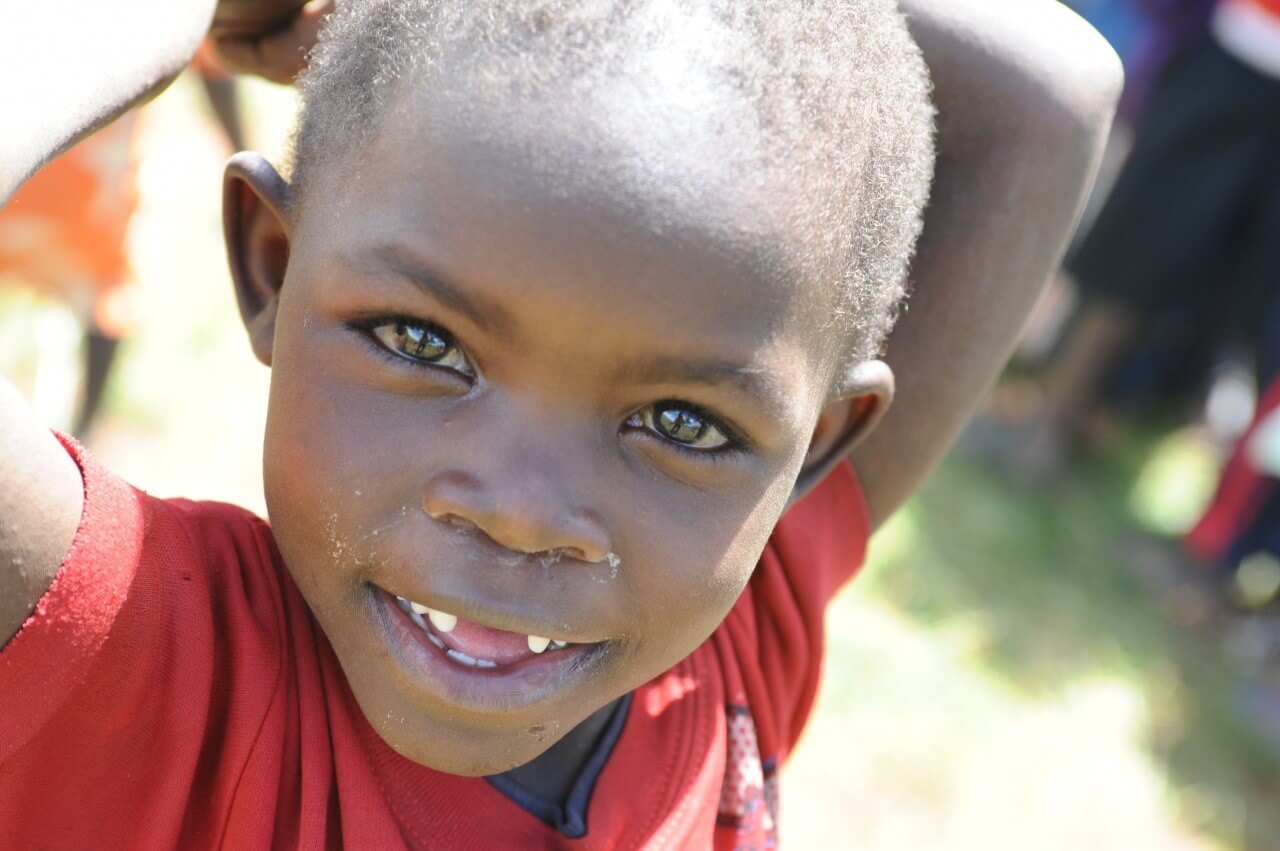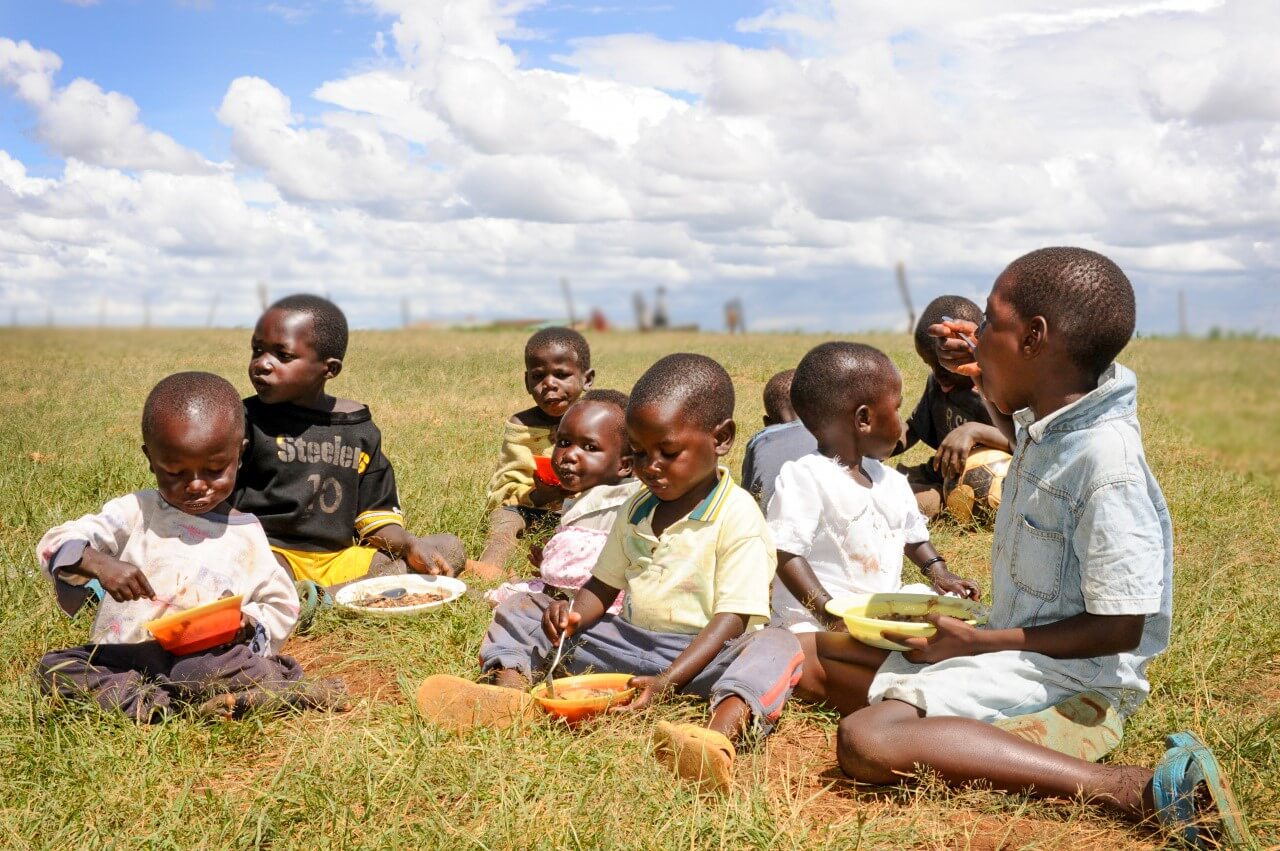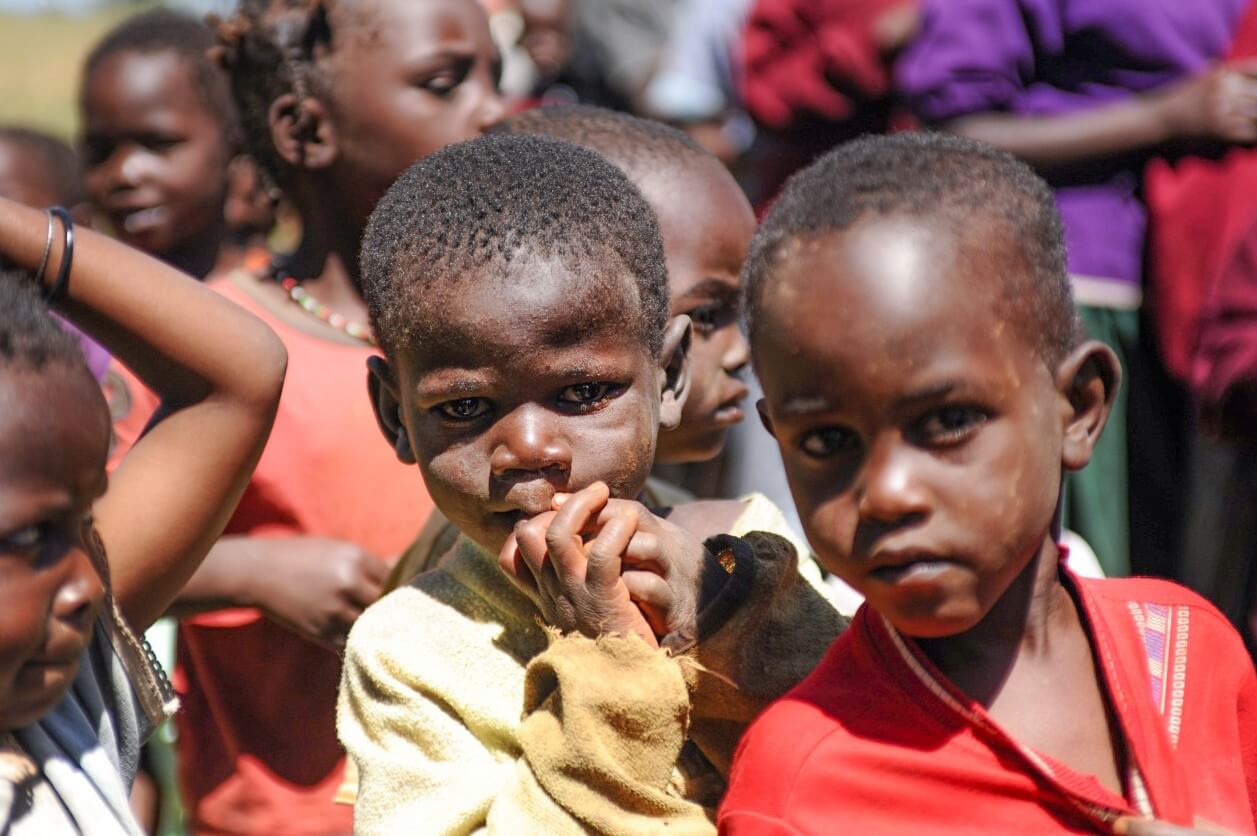 Some of the children in these WCF feeding programs comprise child-headed households, or they live with elderly grandparents or relatives who care for others. Other children who endure life in the settlements have parents but suffer from malnutrition due to chronic poverty. As is common with so with many of our feeding programs, children enrolled in the program often turn up with several siblings in tow, or a baby strapped to their backs. Despite being children themselves, they often bare responsibility for younger sisters and brothers, which means they are constantly on the lookout for food. In addition to nutritional intervention and food security, the children also benefit from regular contact with program staff that monitor their safety and health.
Together, we have infused hope in the lives of suffering children living in settlements throughout Kenya. Thank you to World Children's Fund donors who have fed thousands of hungry children through life-saving nutritional feeding programs located in the poorest corners of the world.