A critical component of the World Children's Fund fulfillment model is providing nutritional meals to orphans and vulnerable children in educational settings. Receiving food at school eradicates hunger and malnutrition and promotes school enrollment and retention.
WCF programs in Ethiopia have included serving up to 400 children per day in the capital city of Addis Ababa with education and daily nutritional feeding. The children enrolled in programs like these also have access to health care and medicines. World Children's Fund sends pharmaceuticals and medicines into Ethiopia that are provided free of charge to children and their families who have no way to pay for something as simple as an antibiotic.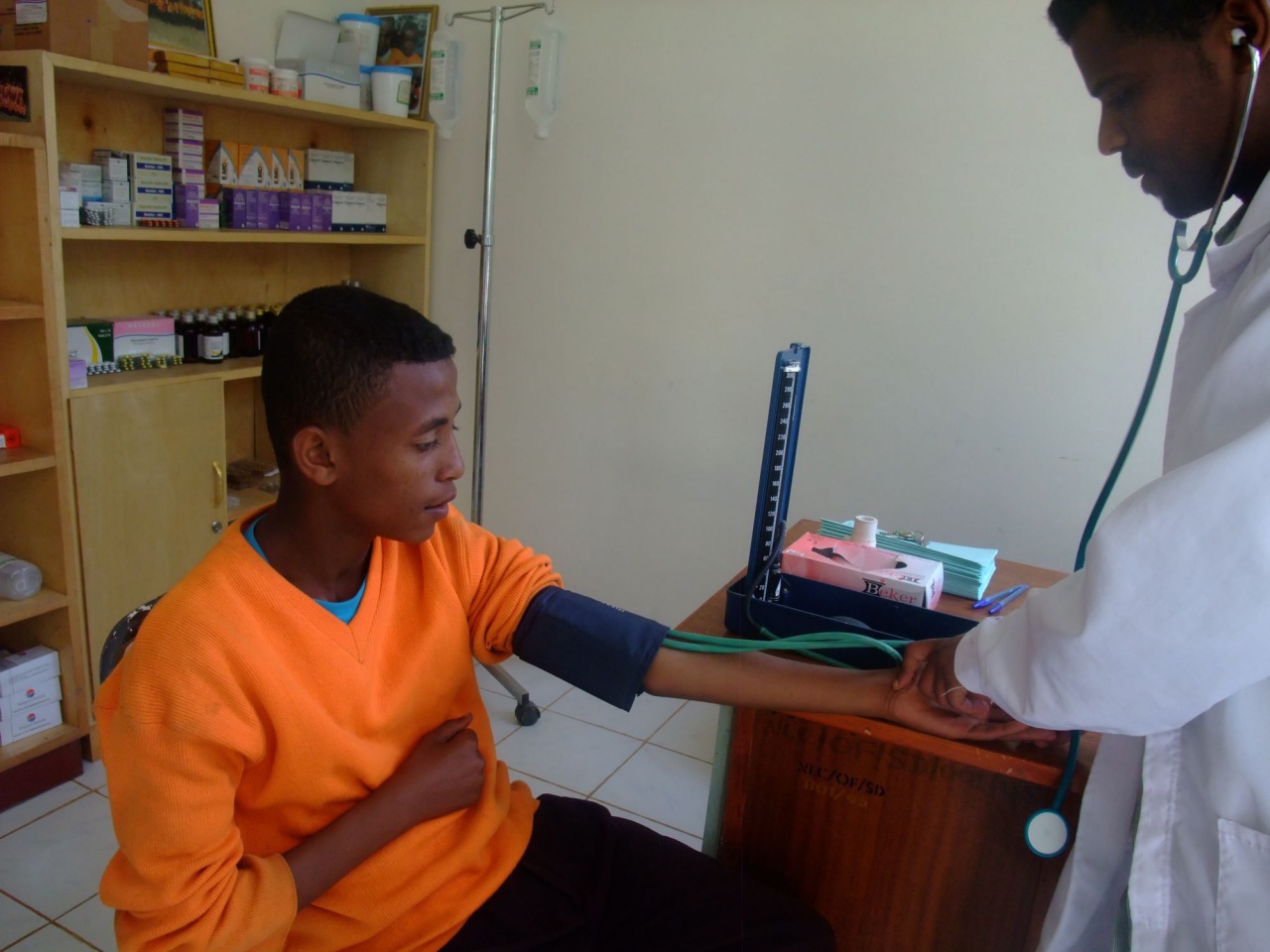 Ethiopia has suffered drought and famine, political turmoil, and conflict with bordering countries. Ethiopia's own civil conflict has also torn the country apart. It is one of Africa's poorest countries and nearly half of all adults are illiterate. The WCF supported programs in Ethiopia have focused on children and youth who are living in poverty, in communities like Gulele, a sub-city of Addis.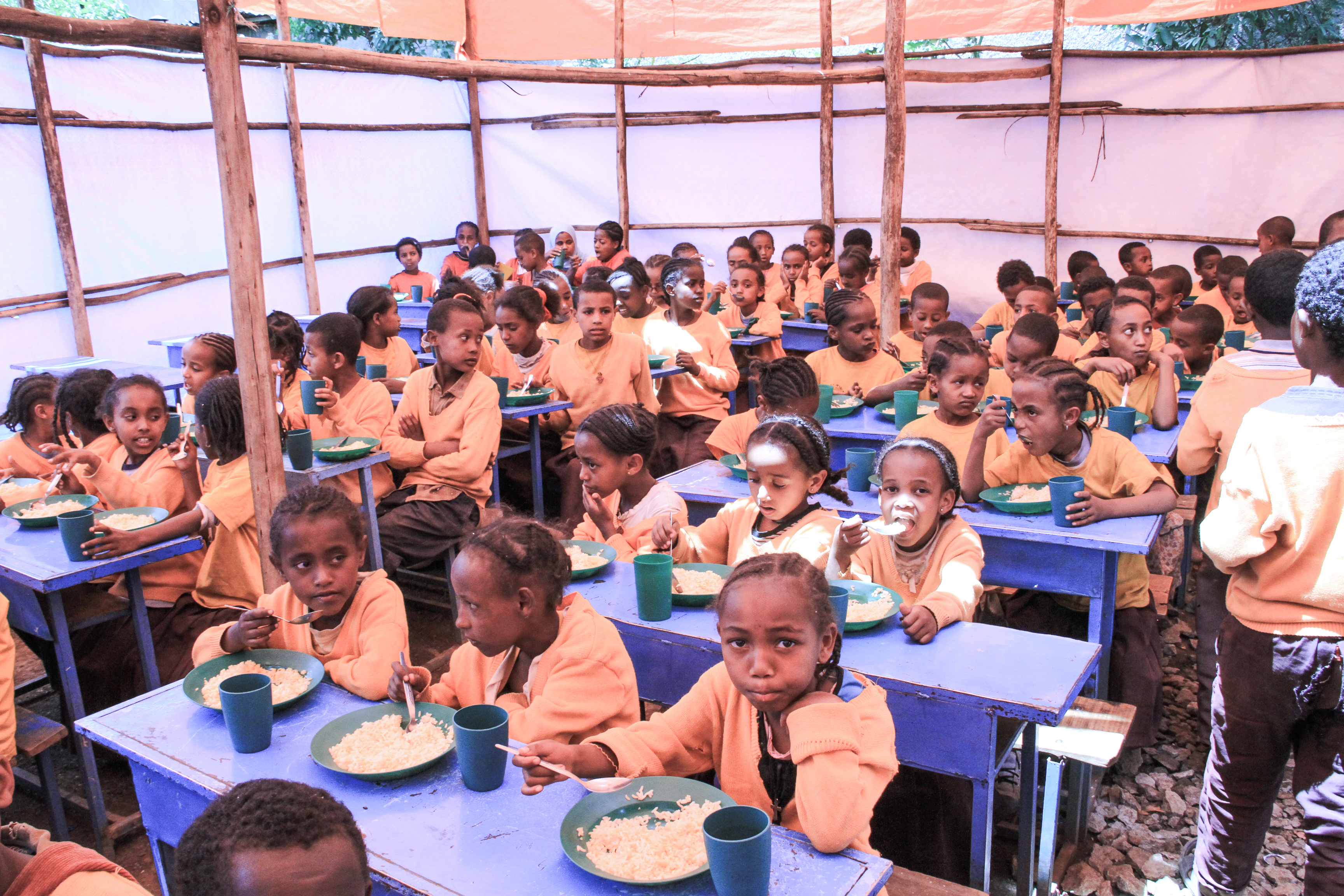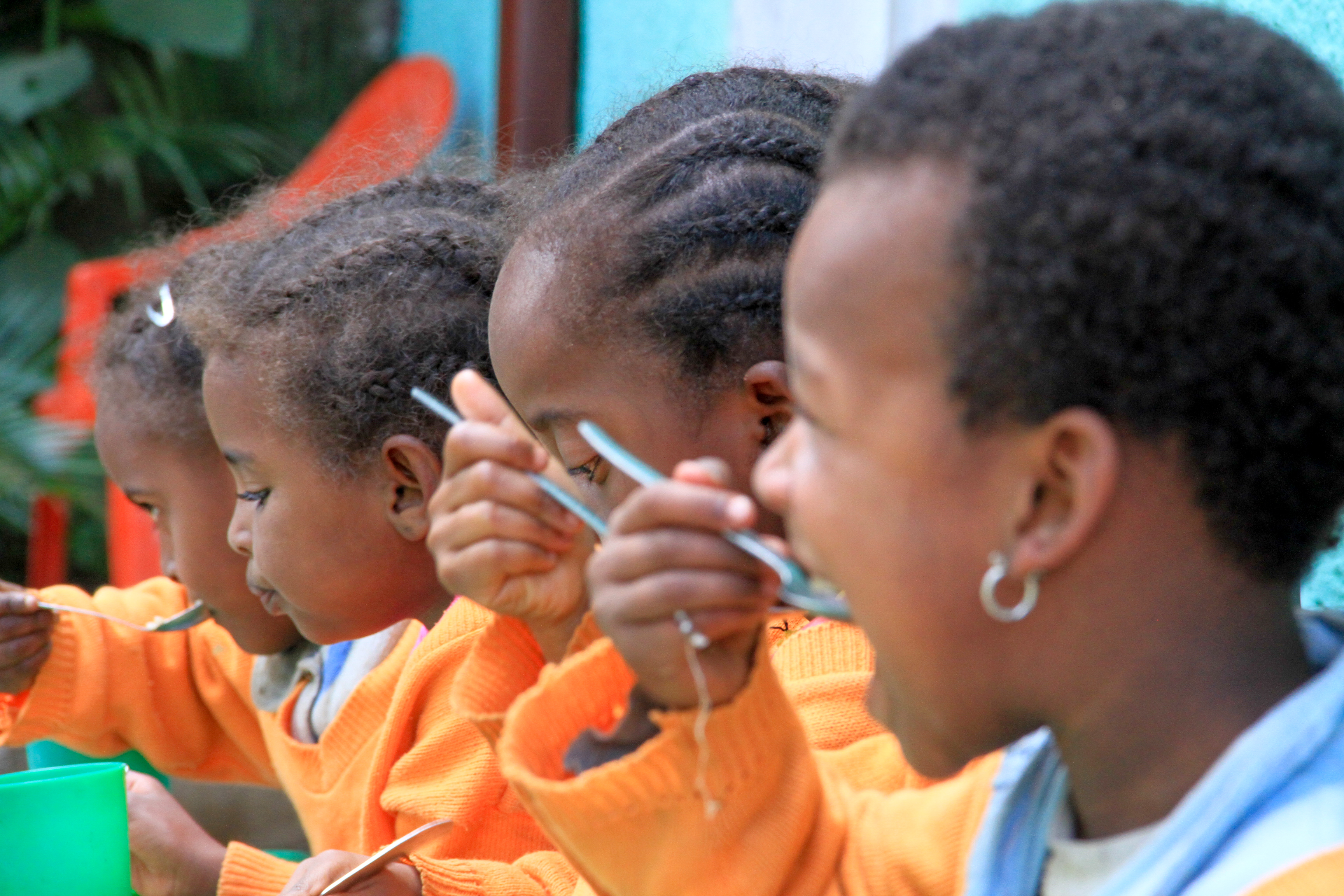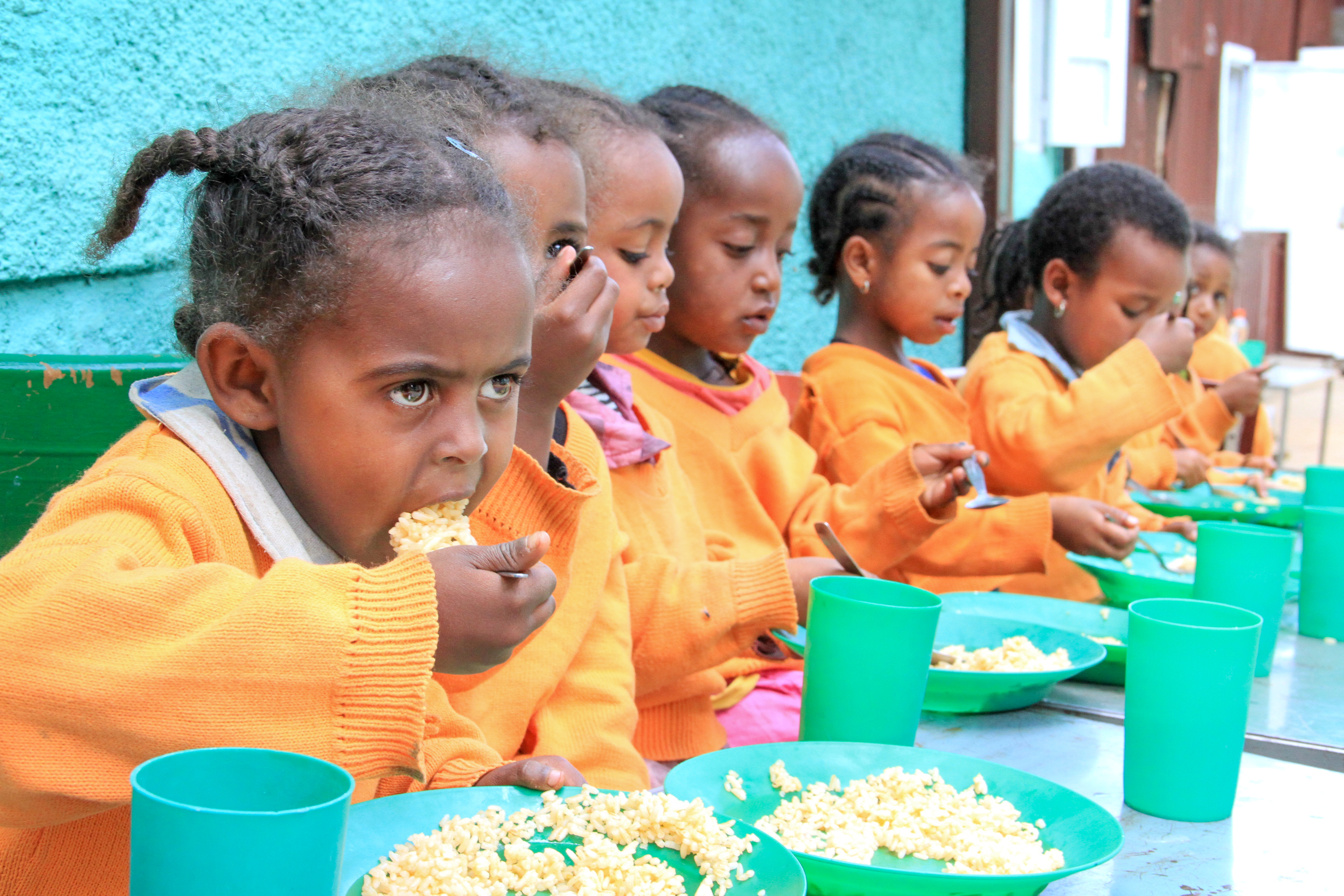 WCF supported feeding programs in the Lusaka area of Zambia have included serving nutritious meals to about 350 school age children each day at school. Because of WCF support, these children can attend school and count on one meal each school day. Most children either have low-income parents and nearly half of the children are orphans. The food provided at lunch is a lifesaver to financially strapped families and orphans being cared for by family members and elderly grandparents. These children are considered "vulnerable" by the government, which often equates to malnutrition, sickness, and disease. WCF has provided infrastructure funding to construct classrooms and other buildings to accommodate the learning and feeding program in Lusaka. The impacts and success of the school feeding program have been "profound," according to one program administrator. "We are seeing improvements in the attendance of children, alertness in the classroom and higher-grade achievements, but we need help. We have hundreds of hungry children waiting for a chance to come to our school to learn and get some food each day."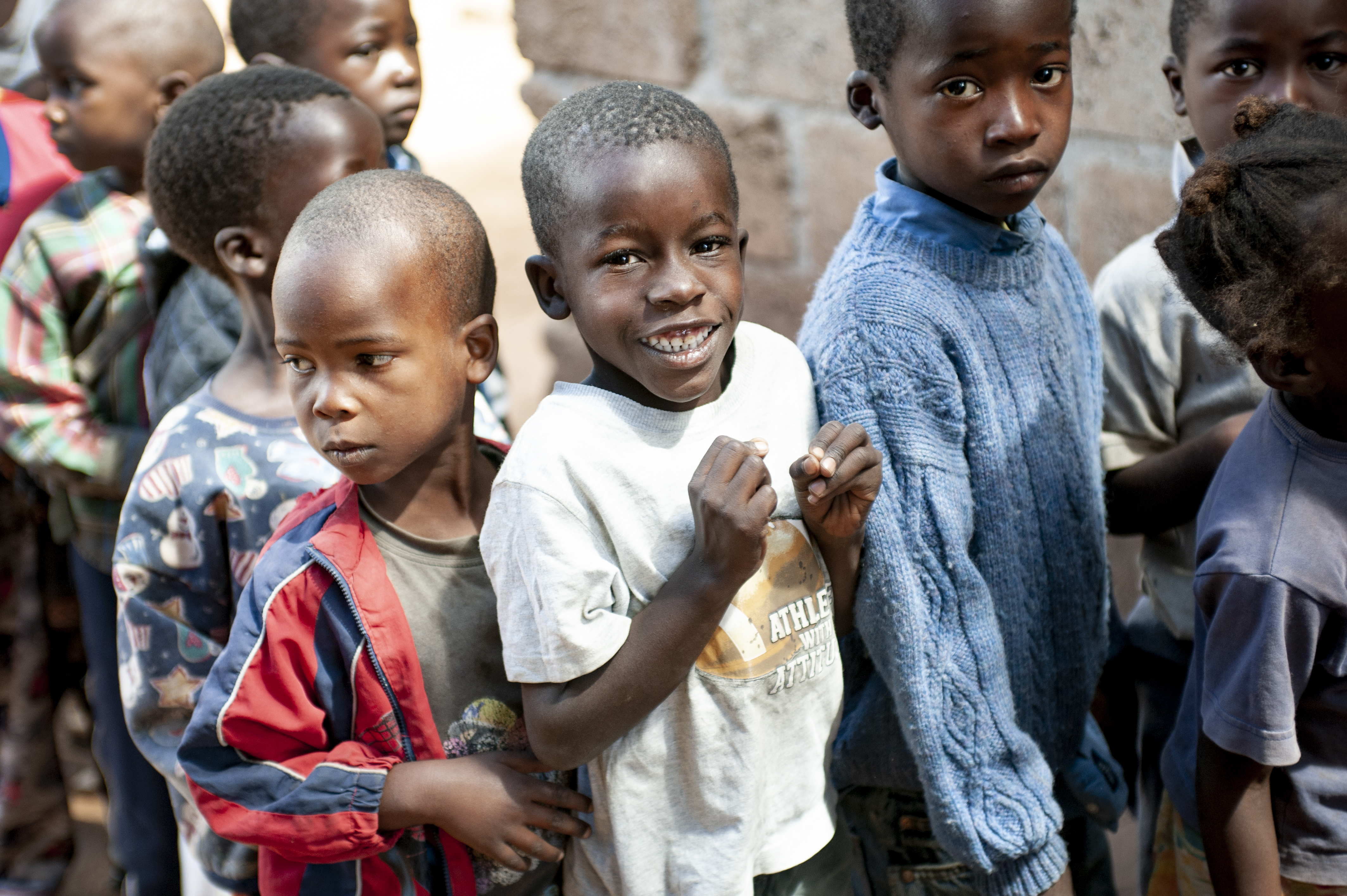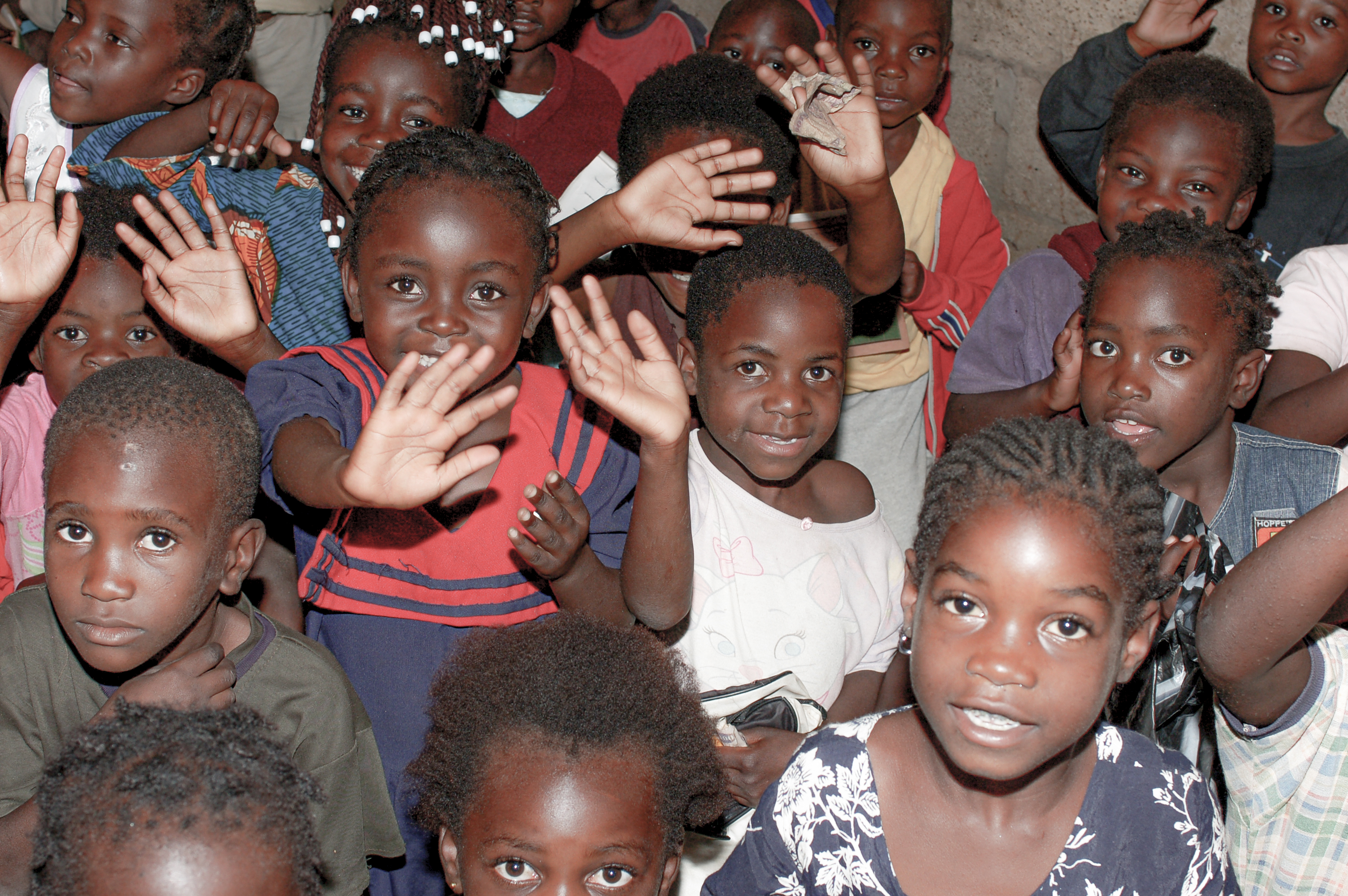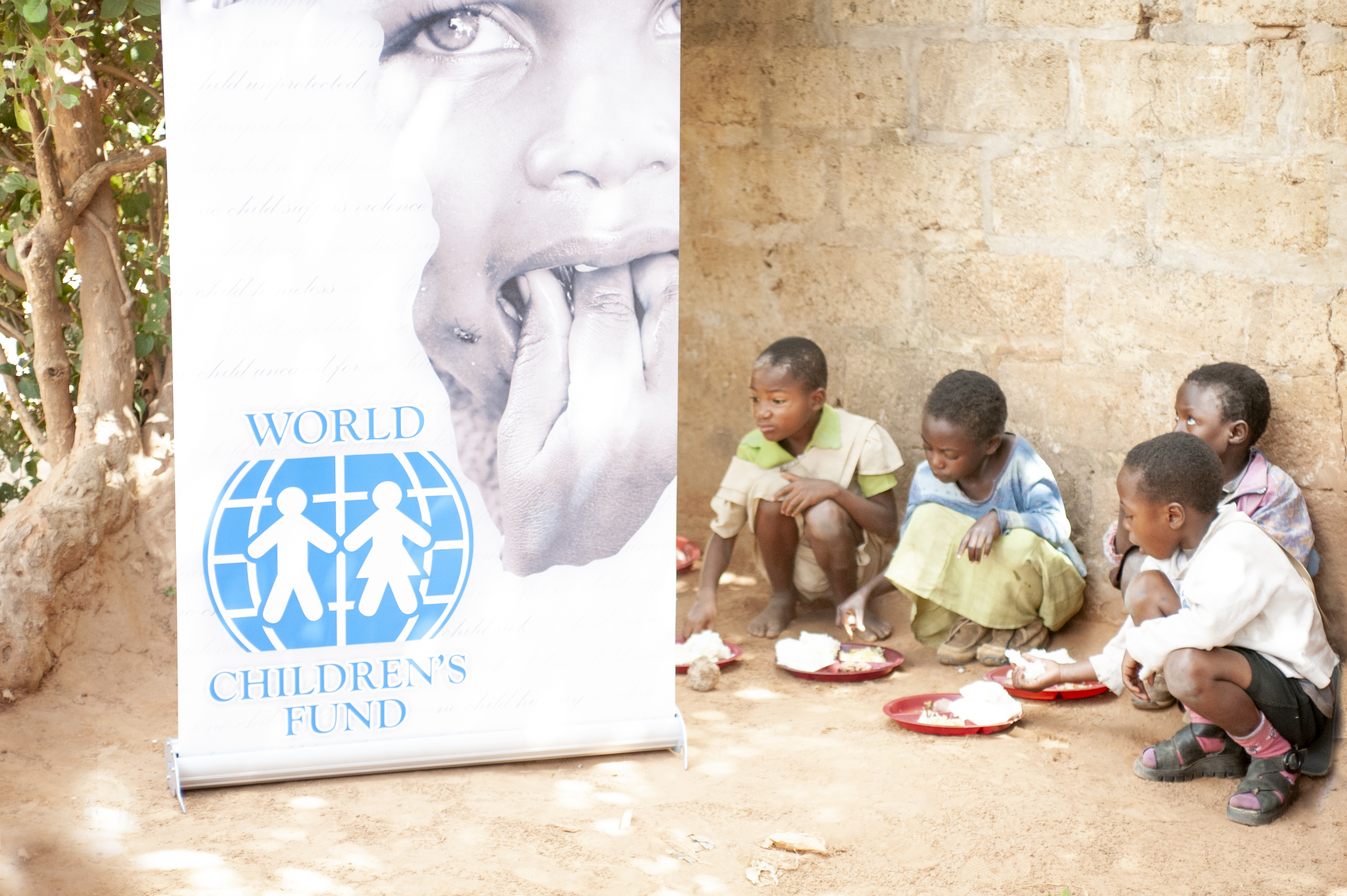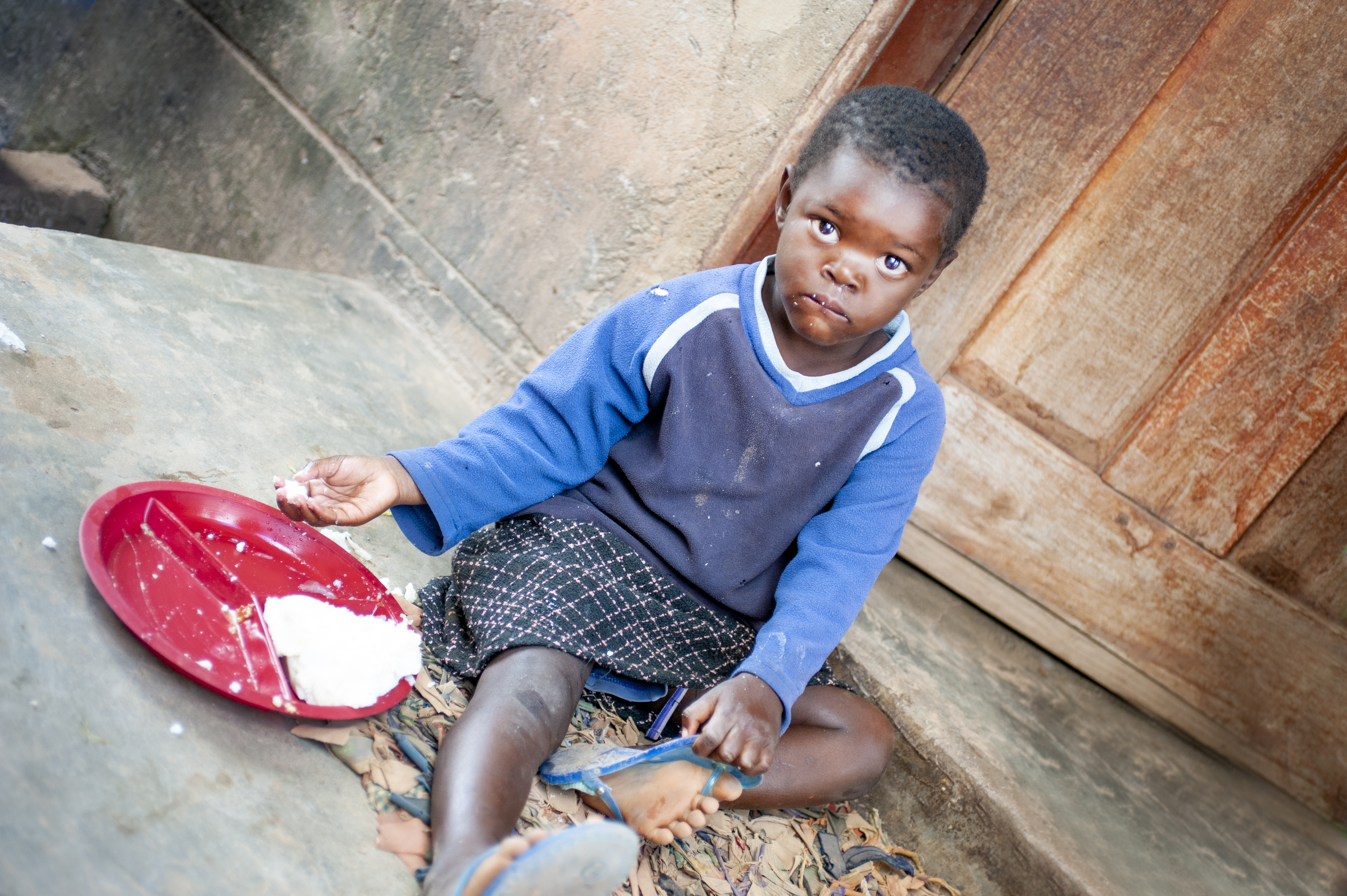 Your support allows us to lift children like these out of hunger and extreme poverty and help assure their survival. In addition to consistent feeding, they are receiving an education and a pathway to a brighter future.